Top Qualities a Preschool Instructor Should Have
Though studying well could aid you in preparing to be a great teacher, there are a lot of intrinsic characteristics that will make you a qualified preschool instructor. For instance, even if you know how to teach the preschool curriculum effectively and establish a welcoming classroom, displaying enthusiasm for the education of your students should come from the heart. Below are some of the vital characteristics that make a great preschool teacher: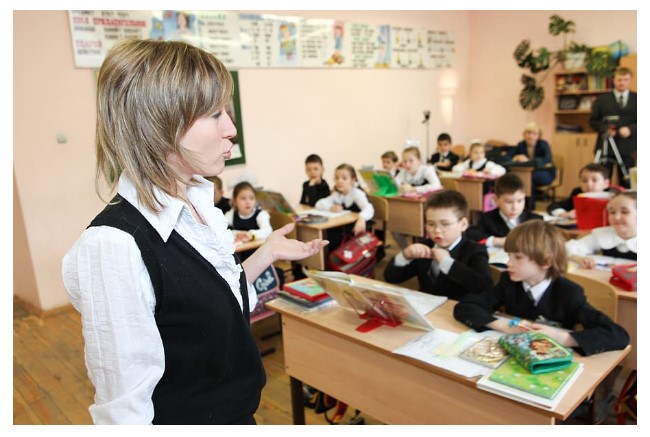 Dedication
A great preschool educator is dedicated to their career and students. If you're eager to stand up to what you believe when it comes to your educational philosophies or the needs of your students, you'll gain respect from your coworkers, students, and parents.
Flexibility
You can plan everything out for every lesion, however skilled preschool educators know that any unanticipated situations could take place anytime. If you keep on being flexible and you know how to cope with changes, you can deal with almost anything. This includes something as easy as creating a substitute plan for rainy days or something bigger such as changing your whole curriculum to make use of the limited budget. Even the true essence of teaching young kids needs continuous dealing with and tuning in small problems. By being flexible, rest assured that you can handle any learning challenge with grace and poise.
Creativity
In classrooms, your creativity is more than creating fun art tasks for your students. For example, you might be asked to teach in a limited environment or restricted resources. Moreover, your class might need creativity on your part for you to teach your students from various backgrounds and cultures. You might also require to use your creative side to make decisions and take risks outside the norm for the betterment of the learning of the children. Indeed, creativity is important in making learning exciting and fun for your preschool class.
Patience
On top of a burning desire to teach, the best preschool teachers require a lot of patience. All classes will have students with various developmental skills. Particularly with young kids, part of a usual school day includes classroom and hygiene procedures and a continuous reminder about manners. For behavior challenges to slow learners, you really need to have the patience for you to keep the classroom environment in order and balanced. Aside from that, collaborating with difficult parents, demanding administrators and coworkers are common. Hence, you also need to extend your patience for people outside your classroom.
Passion
If you have a fiery yearning to totally make a difference in your young children's lives, then you already have one of the best qualities of an amazing preschool teacher. Sure, you will feel exhausted sometimes and feel that it's really challenging. Regardless if the parents act ungrateful or the pay appears too low, combating the low points of teaching could be depressing. But if you have a great passion for educating your kids, your positive mindset will keep you going even if you'll face trying times.
If you're looking for the best preschool near me for your kids, call us immediately.